Photo Gallery 2009
Escola de Samba
Rainha da bateria, 2009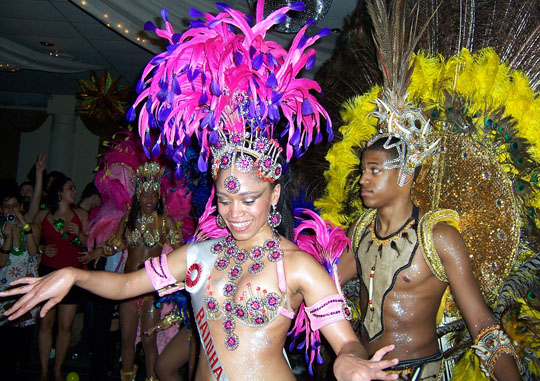 Filo's show with Sambacana at Lula Lounge: Unbeleivable!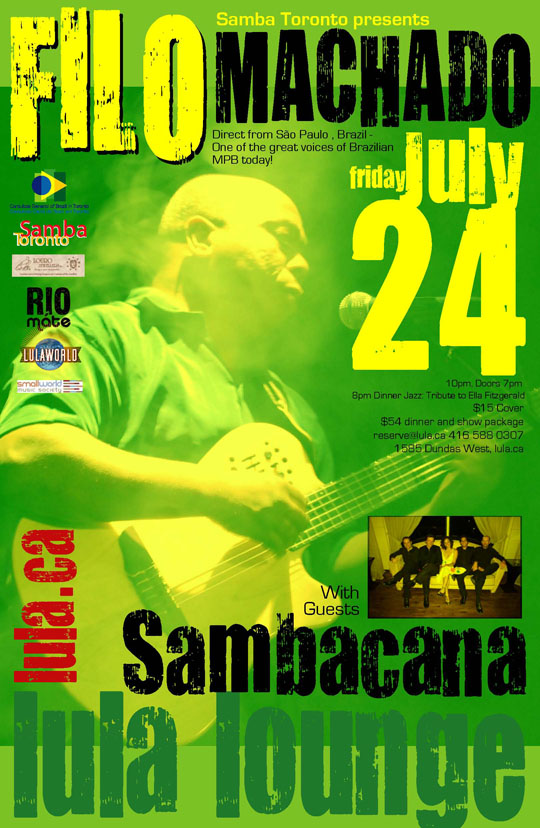 Another Lula show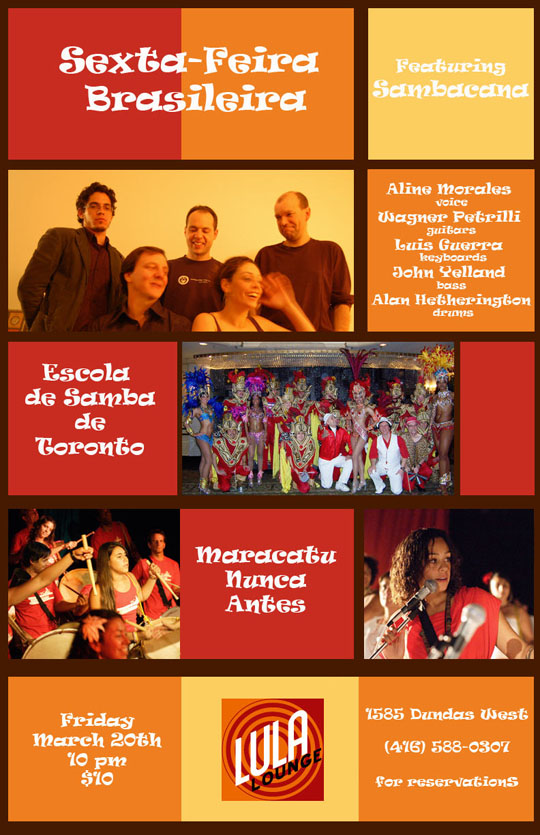 Cibelle Iglesias. Que gatona!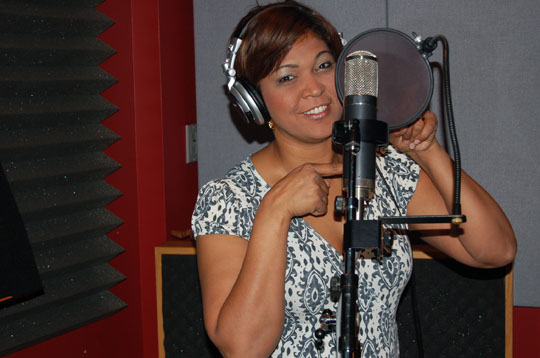 Soundscaping for "HP Sauce" on Sambacana's new CD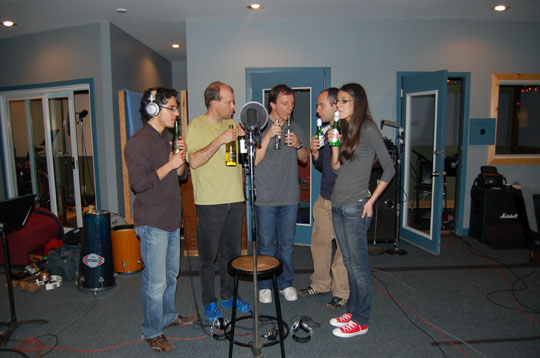 Our lovely Mestre: Filo Machado (and friends)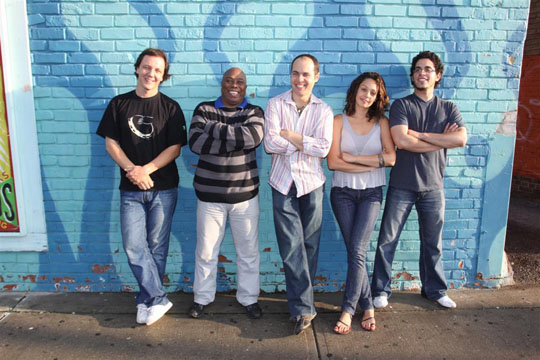 Bateria Carnaval 2009. What a blast, even with limited vision and no ventilation!!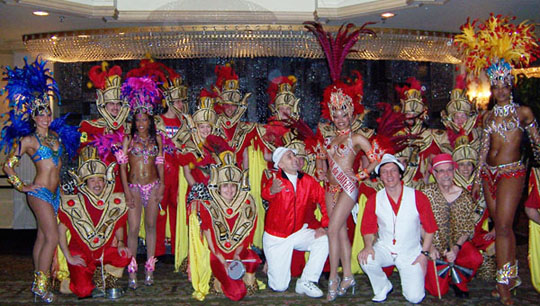 Harbourfront Hot Spot Festival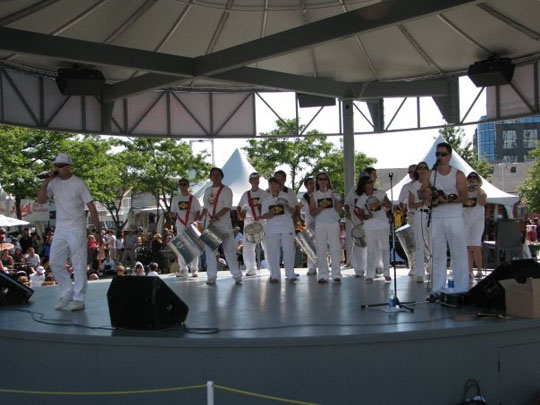 Crowds at the Corso Italia festival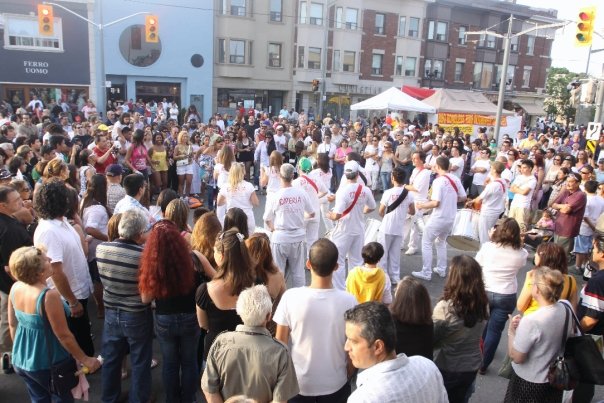 Wasaga Beach: memories of Garuja!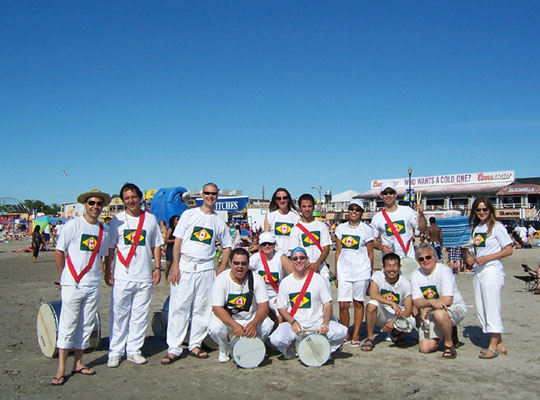 Wasaga Beach: Our lovely Torcida!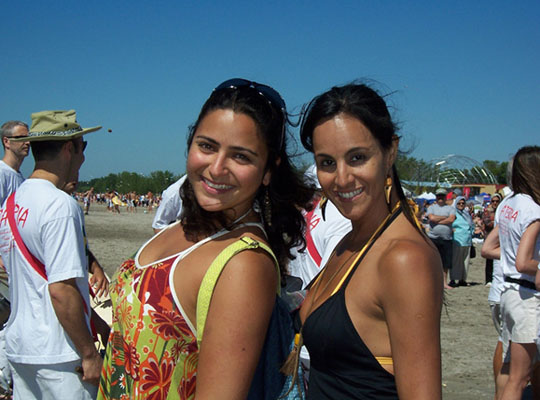 Wasaga Beach: Os caras das caixas!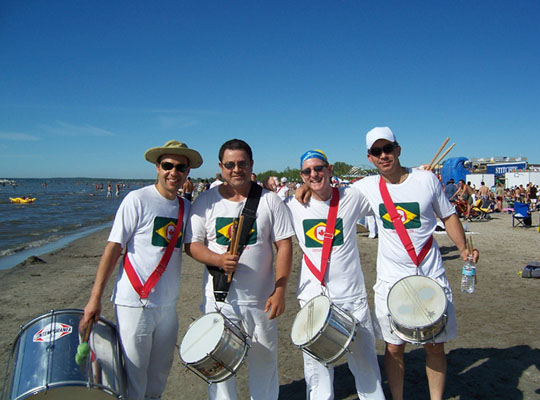 One of our Lula shows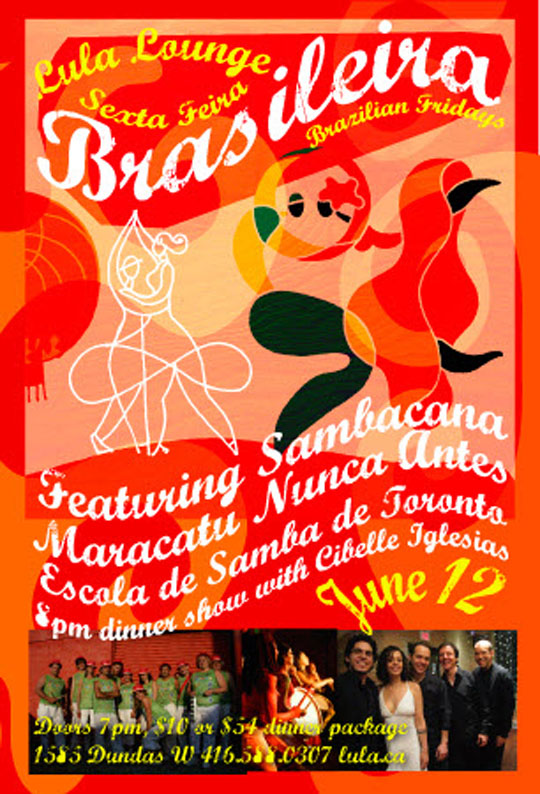 Sambacana recording in São Paulo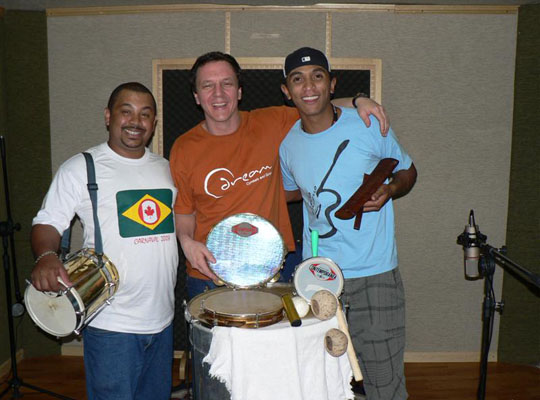 Alan and Chocolatte in the studio in Sampa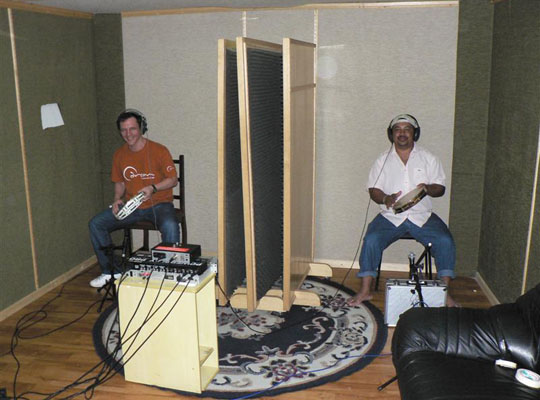 Alan and Maria Rita at Trama Estudios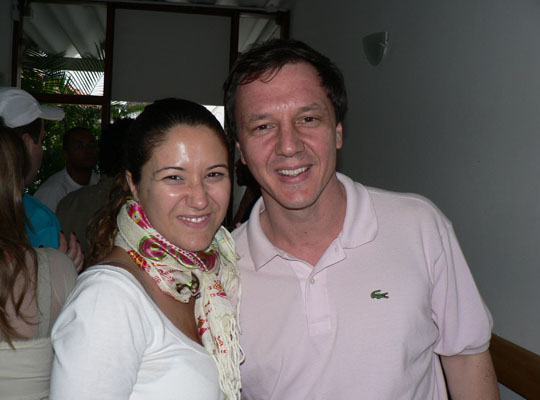 Alan and Ed Motta at trama Estudios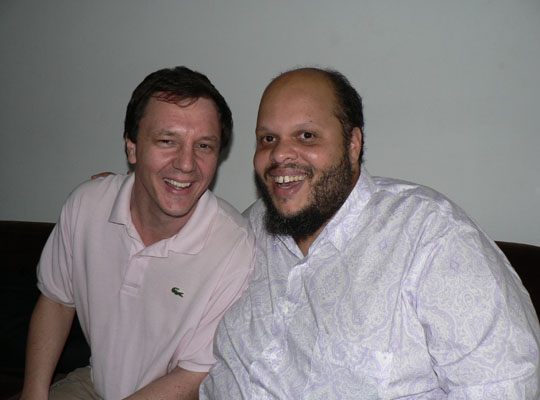 Filo, Alan and Duda at Quase Estudios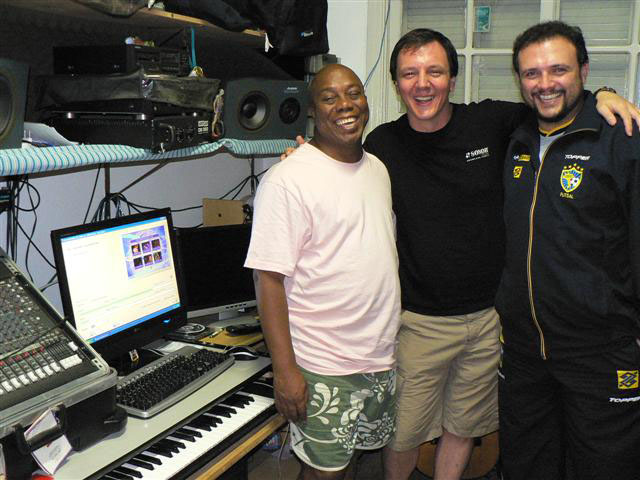 bateria at Canterbury Studio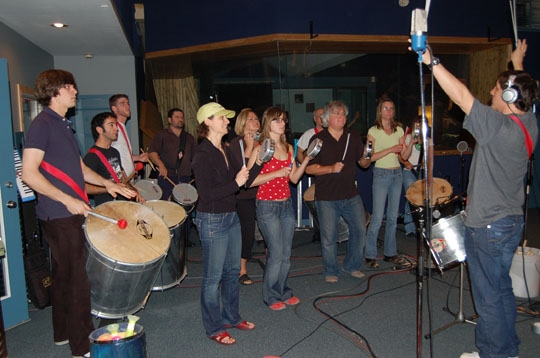 after a day of "loucura" let's record som more!